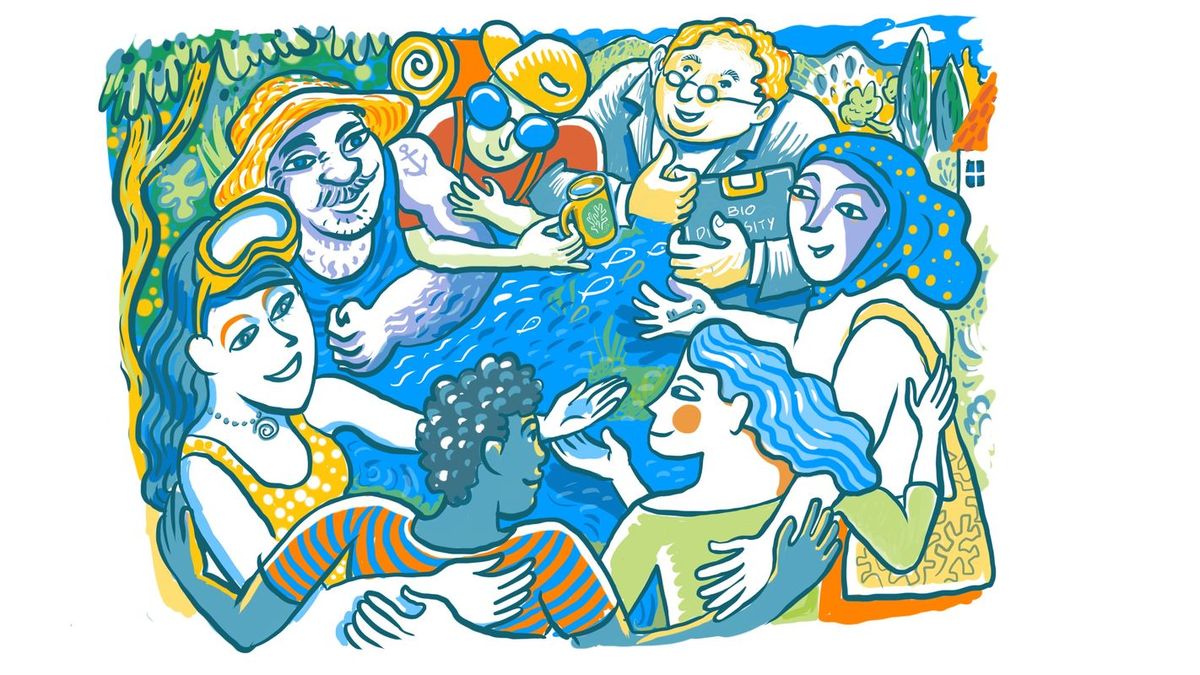 WELCOME TO THE MEDITERRANEAN BIODIVERSITY PROTECTION COMMUNITY
Bringing together key public and private players, this Mediterranean community of nature conservation actors is mainstreaming management efforts for environmental sustainability and increasing the impact of biodiversity protection projects towards common identified strategic targets. The PANACeA project (its predecessor initiative implemented from 2016 to 2019) has now become the Mediterranean Biodiversity Protection Community project (2019-2022) to move forward networking and management efforts inside and outside protected areas (PAs), and so enhance nature conservation and management in the region.
With this in mind, the partners in the Mediterranean Biodiversity Protection project and in the 15 projects engaged, including those that finalized in 2019, are looking at ways to strengthen networking and linkages among community institutions. The three Working Groups established for 2016-2019 will continue to promote joint collaborative work, with capacity building opportunities to empower project partners and interested actors with effective biodiversity protection and management tools, put the Mediterranean Ecosystem-based Declaration into practice in partnership, and raise awareness on Mediterranean biodiversity knowledge and the challenges ahead.
The local adoption of tools and approaches at regional and national level, particularly concerning governance mechanisms, collaboration among public and private sectors across the whole Mediterranean, will be encouraged with a view to effectively contribute to more feasible post-2020 targets concerning biodiversity protection in the Mediterranean.
The best is yet to come. Follow us!
Our projects
Discover all our Projects
News
Events
Open Communication Resources